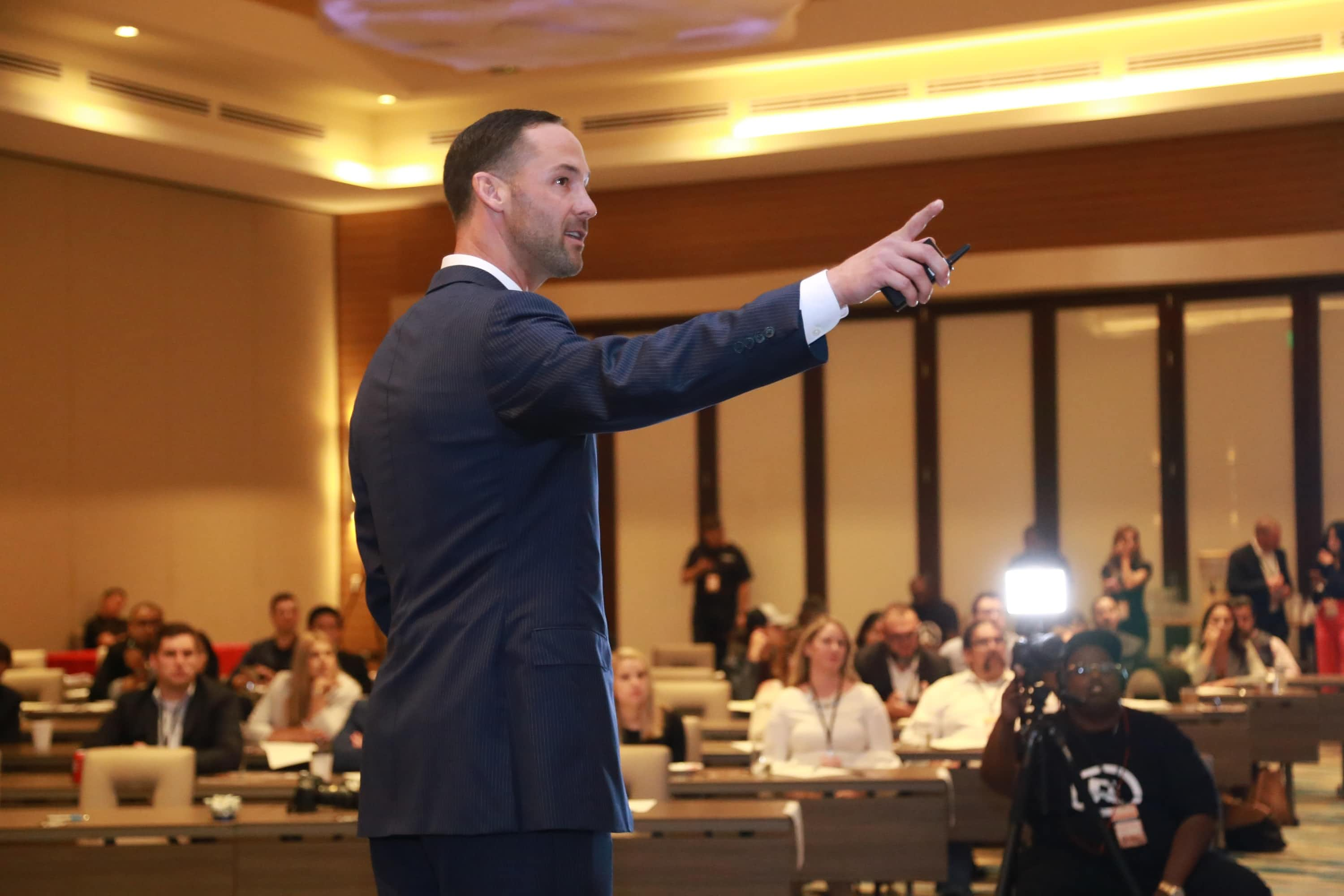 Unleashing Your Creative Genius: A Workshop for Innovators
Are you craving a burst of creativity? Do you have innovative ideas brewing in your mind but struggle to bring them to life? If so, our workshop is tailor-made for you! Join us for a one-day intensive session designed to unleash your creative genius. Led by experienced facilitators who are experts in the field of innovation, this workshop will provide you with practical tools and techniques to unlock your creative potential.
Through a combination of interactive exercises, brainstorming sessions, and group discussions, you'll learn how to break free from creative blocks and tap into your limitless imagination. During the workshop, you'll discover the power of divergent thinking, a crucial skill for generating fresh ideas. You'll also explore the process of convergent thinking, which helps you refine and prioritize your ideas to turn them into actionable solutions.
Through hands-on activities, you'll learn how to navigate through the various stages of the creative process, from ideation to implementation. But it's not just about theory - this workshop is all about action. You'll have ample opportunities to apply what you've learned through real-world challenges and case studies. You'll collaborate with other participants, exchanging perspectives and feedback, and learning from each other's experiences.
By the end of the workshop, you'll walk away with a toolkit of creative techniques that you can apply in your personal and professional life. You'll have a newfound confidence in your ability to think outside the box, solve problems creatively, and innovate with purpose. Get ready to unleash your creative genius and make a positive impact in your work and beyond!
Business
Meetups